Loans
Consolidation Loans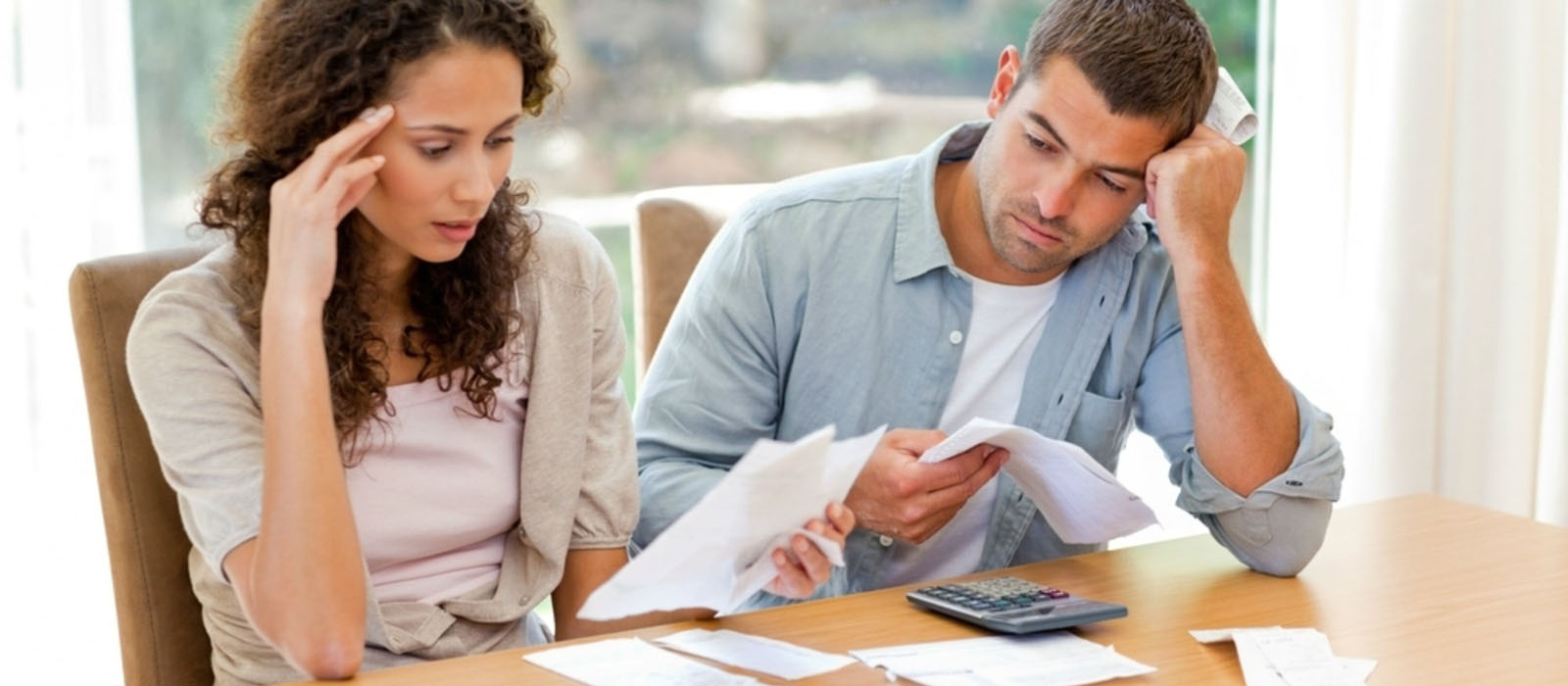 Consolidation Loans
Debt consolidation is taking out one loan to pay off several others. This is often done to secure a lower interest rate (and lower monthly payment), secure a fixed rate or for the convenience of having only one loan. Get on the road to financial freedom - let Southland help.
| | |
| --- | --- |
| Convenient Single Payment | Reduce High Interest Debt |
| Save Money | Simplify Life |
Want more information about a consolidation loan from Southland Finance? Let us know!
Warning: The email to be sent below is not encrypted, please do not include any personal information or passwords. An email is NOT a secure means of communication and should NOT be used to convey your social security number, date of birth, or account number.