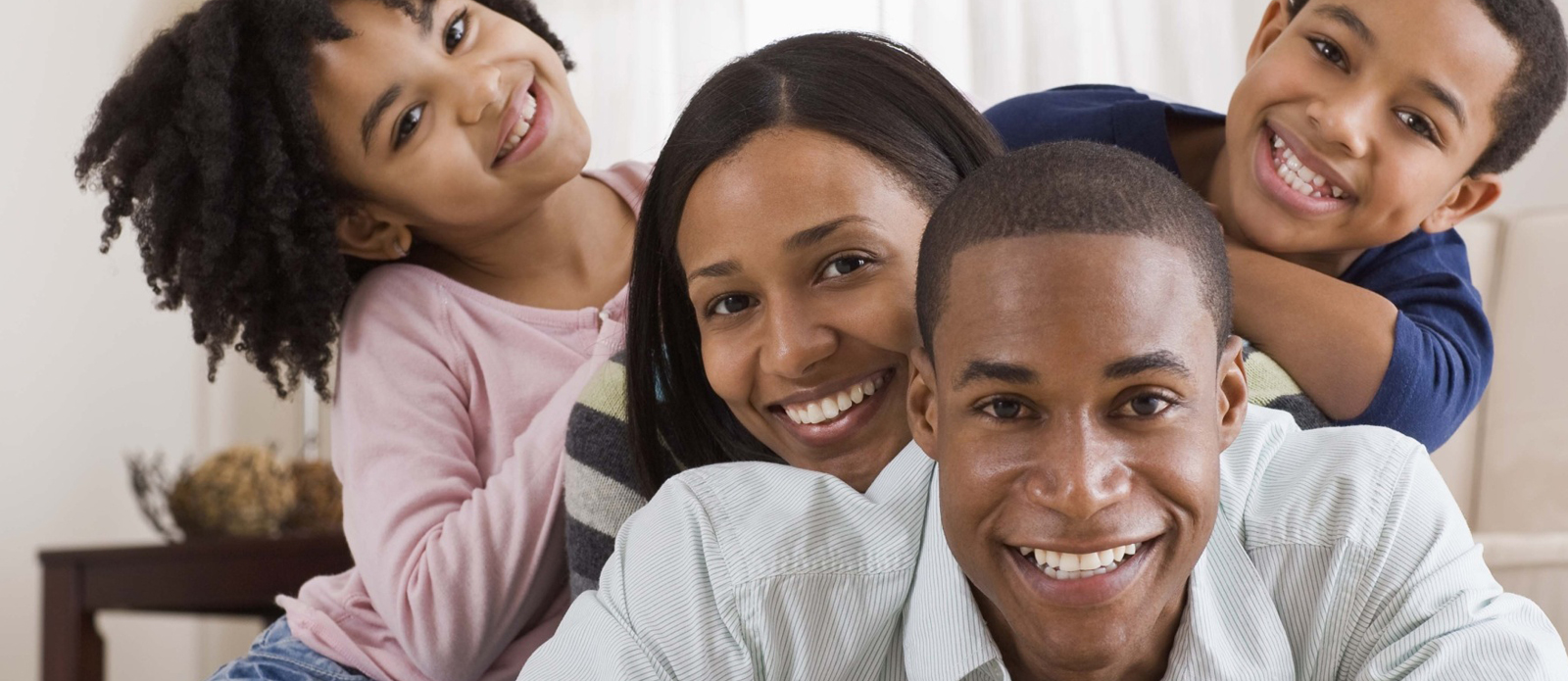 Below you will find the most frequently asked questions about Southland Finance. Simply click on a question for its corresponding answer.
Frequently Asked Questions
Can I make a loan payment online?
What types of loans does Southland offer?
Southland Finance offers a variety of loan options to meet your specific needs, including:
Personal Loans for almost any purpose such as, auto repairs, furniture or other large item purchases, holiday or special events expenses, medical emergencies and vacation.
Installment Loans for larger purchases like automobiles, boats and watercrafts, lawn and garden equipment, motorcycles, ATVs, and recreational vehicles, campers and travel trailers.
Consolidation Loans to combine high interest debt or give you the convenience of a single monthly payment.
Contact us today for more information or to apply.
How long is the application process?
Applications typically take less than 10 minutes to complete and our loan officers can usually provide a decision on the same day you apply. You may apply by phone, by completing the short inquiry form on our website or by visiting a local branch.
What is the loan amount range?
Southland Finance specializes in loan amounts up to $20,000.
Do I have to provide proof of income to qualify for a loan?
Yes, income is verified and proof must be obtained at or before closing. In some cases, proof of address is also required to qualify. If you have questions about qualifications for a loan, contact a loan officer for additional information.
Does Southland Finance report to credit bureaus?
Yes, Southland Finance reports to Equifax, Experian, and Transunion credit bureaus.
What form of payment is accepted at Southland?
Can I pay my loan payment without the coupon from my statement or payment book?
Yes, Southland has several ways to access your specific account without the coupon from your statement or payment book. Simply be sure your account number is on your check when making your payment.
Does Southland accept applications from customers with previous bankruptcy filings, repossessions or medical collections?
Southland accepts all applications and each is reviewed and considered based on credit approval and loan guidelines.
Is there a penalty or fee for early payoff? Will I be charged the total interest?
There is no penalty (nor fee) for paying a loan in full before your loan term expires. Any interest remaining the date your loan is paid in full will be refunded to you.
Have additional questions about Southland Finance?
Contact Us.